Keep your mouth wide open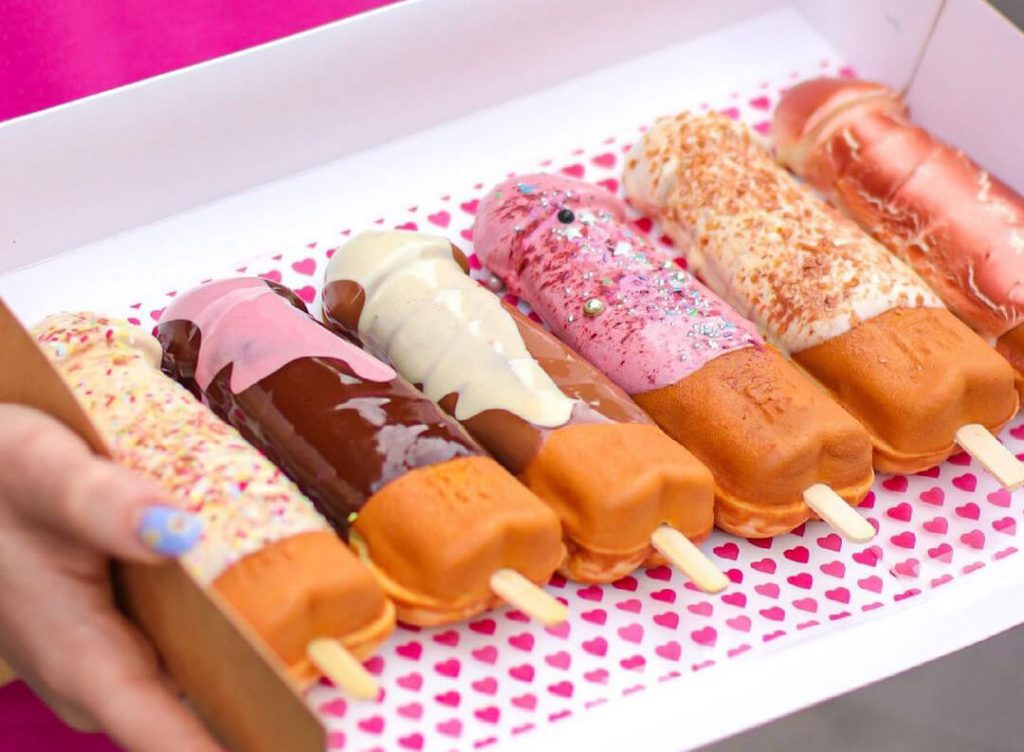 The Naughty Gourmet Corner
Have a big, sweet and juicy experience with our homemade fluffy pancakes, with very original shapes and surprising flavors. 
"Quequettes" or "Foufounes", there's something for everyone! Let yourself be carried away...
In 2011, Taziana, a young Venezuelan entrepreneur, settled in Paris. Passionate about cakes and other delicacies since she was young, she decided to pass a French cooking and pastry making diploma.
In 2016, at the age of 24, she opened her first Parisian restaurant calledFuumi Sushi Burrito, which was a great success and was elected in 2017 Concept of the Year for "France Snacking".
In March 2020, at the beginning of the Covid crisis, she launched her new concept La Quequetterie! While Paris is deserted by its inhabitants, Taziana spends her days perfecting her concept and her gourmet creations that will surprise more than one... La Quequetterie is officially launched in June 2020 and has opened several corners throughout France...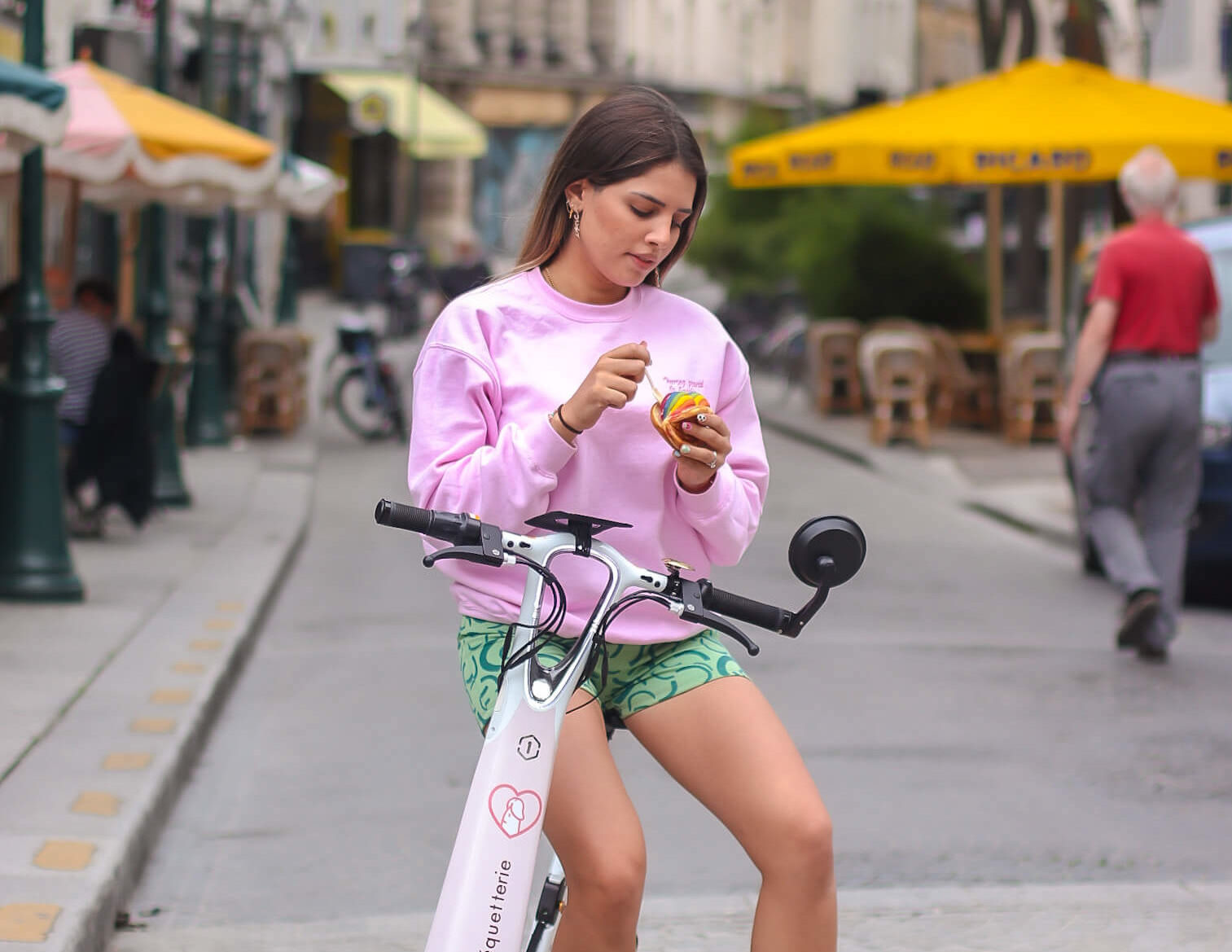 We are proud to support the fight for women's rights and promote gender equality.
Patisserie
Fluffy pancake
Topping
Caramel or nutella filling, white chocolate with strawberry
Patisserie
Fluffy pancakes Sweet
Topping
White chocolate, nutella, sugar paste
Deco
Sugar paste, glitter...
Our drink of the moment...
Enjoy our hot chocolate (with or without tapioca pearls). Perfect for the cold weather...
Patisserie
Fluffy pancake
Topping
Sugar paste and Vermicelli
T-shirts, mugs, tote bags, hoodies...the whole lot!